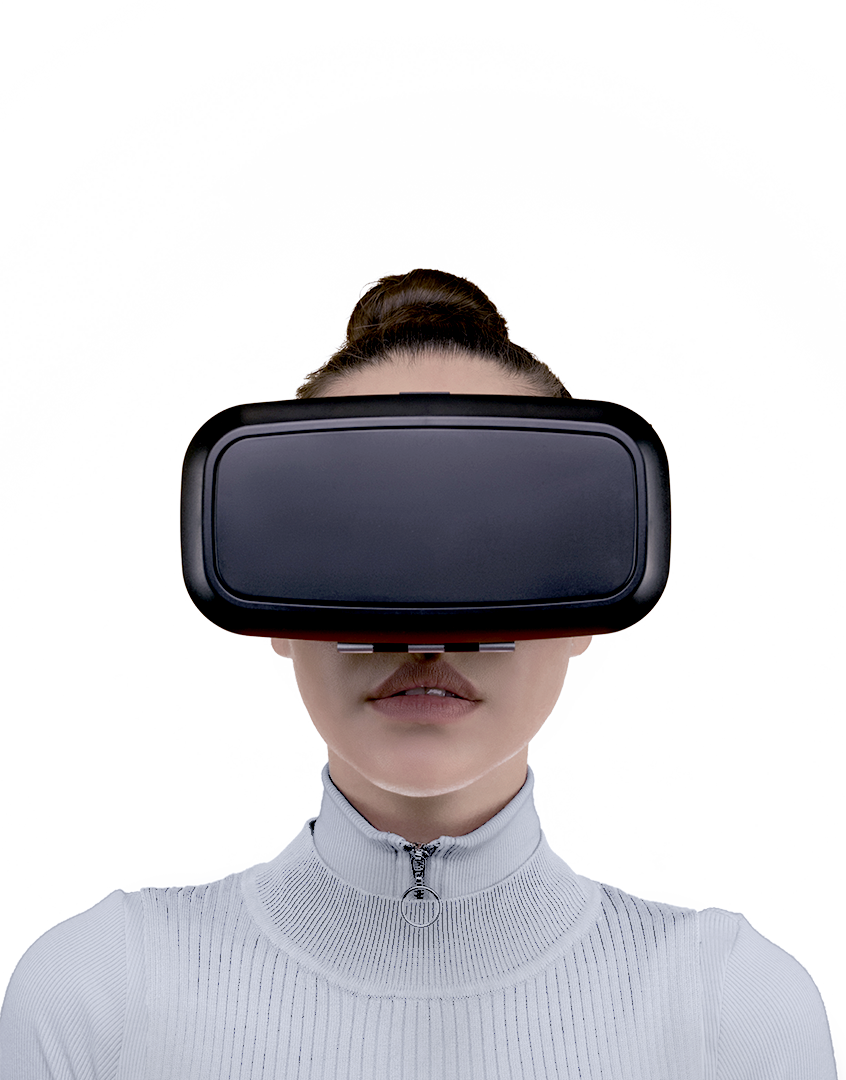 BREATH LIFE INTO
YOUR ONLINE
PLATFORM
BREATH LIFE INTO
YOUR ONLINE
PLATFORM

WEB DEVELOPMENT
Web systems are the backbone of any online operation today, and our team of adept front-end and back-end developers is more than capable of bringing even the most complex web systems to life.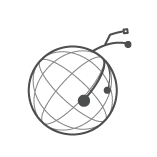 Online systems / platforms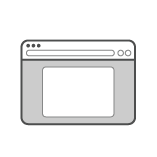 Websites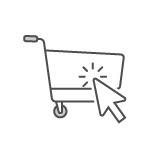 E-commerce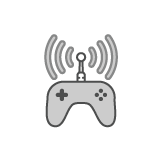 Multiplayer gaming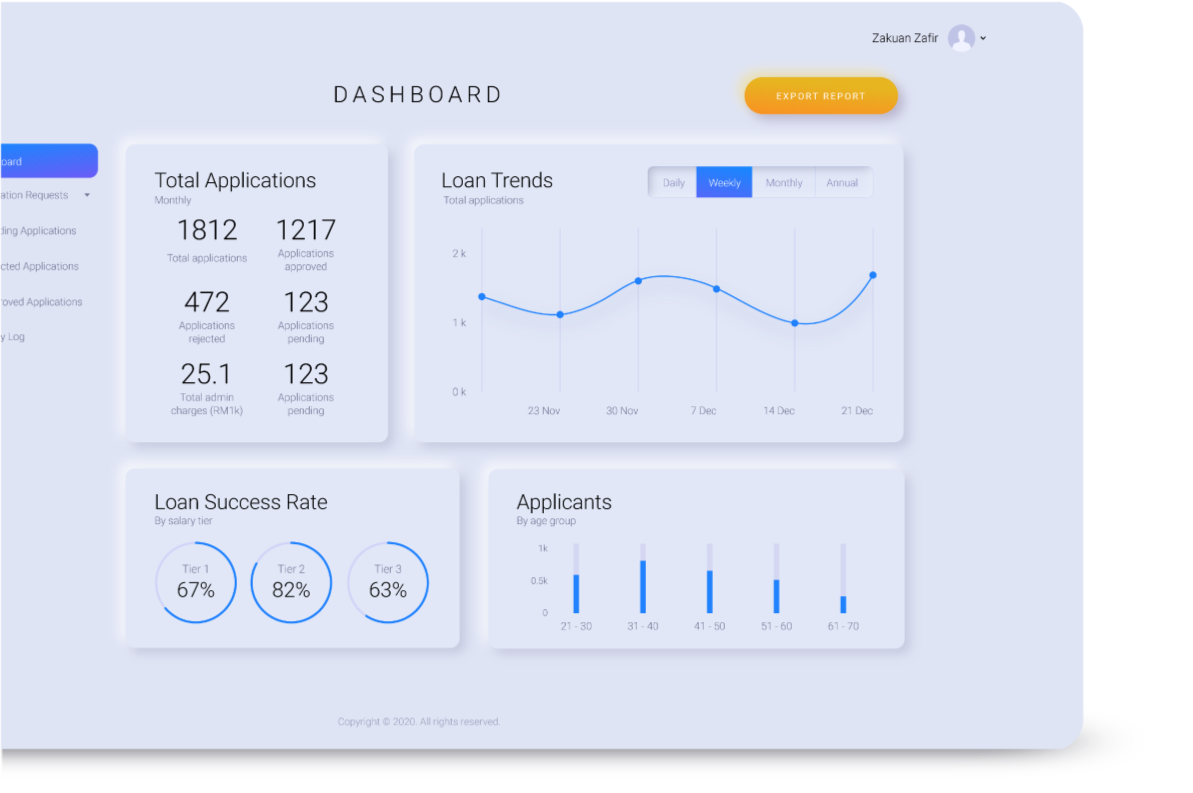 Take full control over your platform's
content and assets with in-depth
content management systems.
CROSS-PLATFORM
INTEGRATION
Integrate with myriad applications, be it mobile apps, desktop apps, websites, IoT, and more.