YOUR INNOVATIVE
IT PARTNER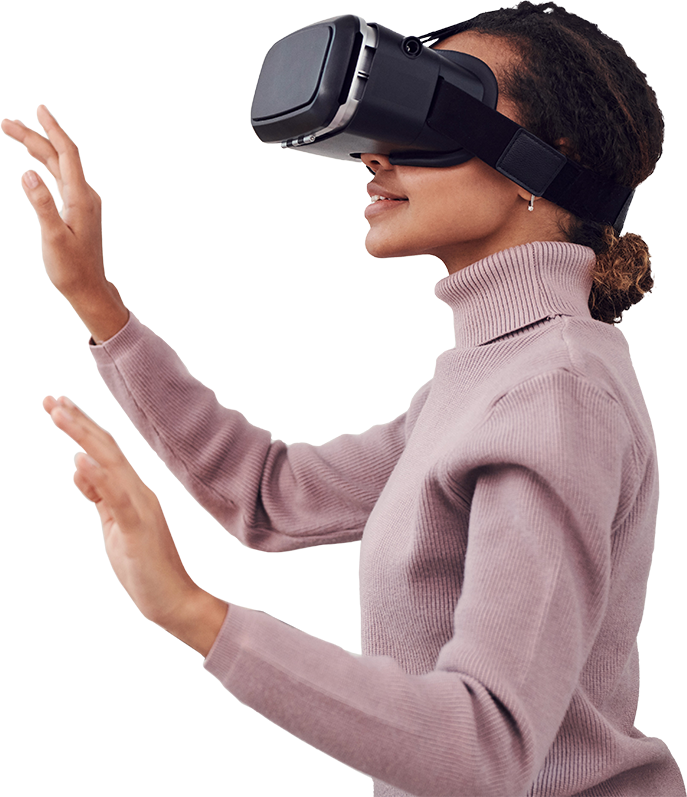 YOUR INNOVATIVE
IT PARTNER

We develop apps, games and web systems, as well as Virtual Reality and Augmented Reality solutions for a multitude of platforms. We don't stop there, however. The truth is, we love a good challenge and we enjoy taking on new horizons and uncharted territory.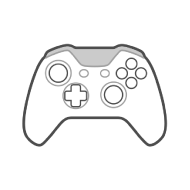 Gamification /
Game Development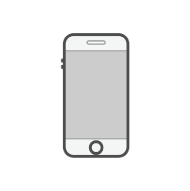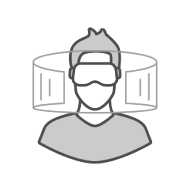 Virtual / Augmented
Reality Experiences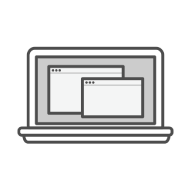 We're a small team, but we're committed to competingwith the best of the best in providing you with top-notch IT solutions.
CLIENTS WE'VE WORKED WITH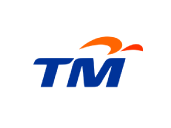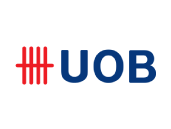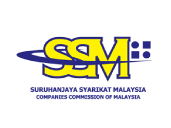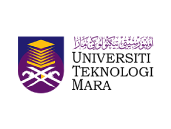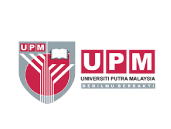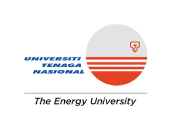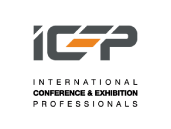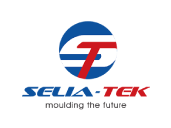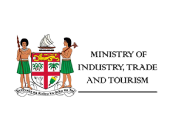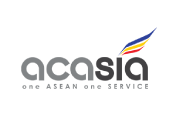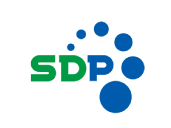 INTERESTED IN WORKING WITH US?