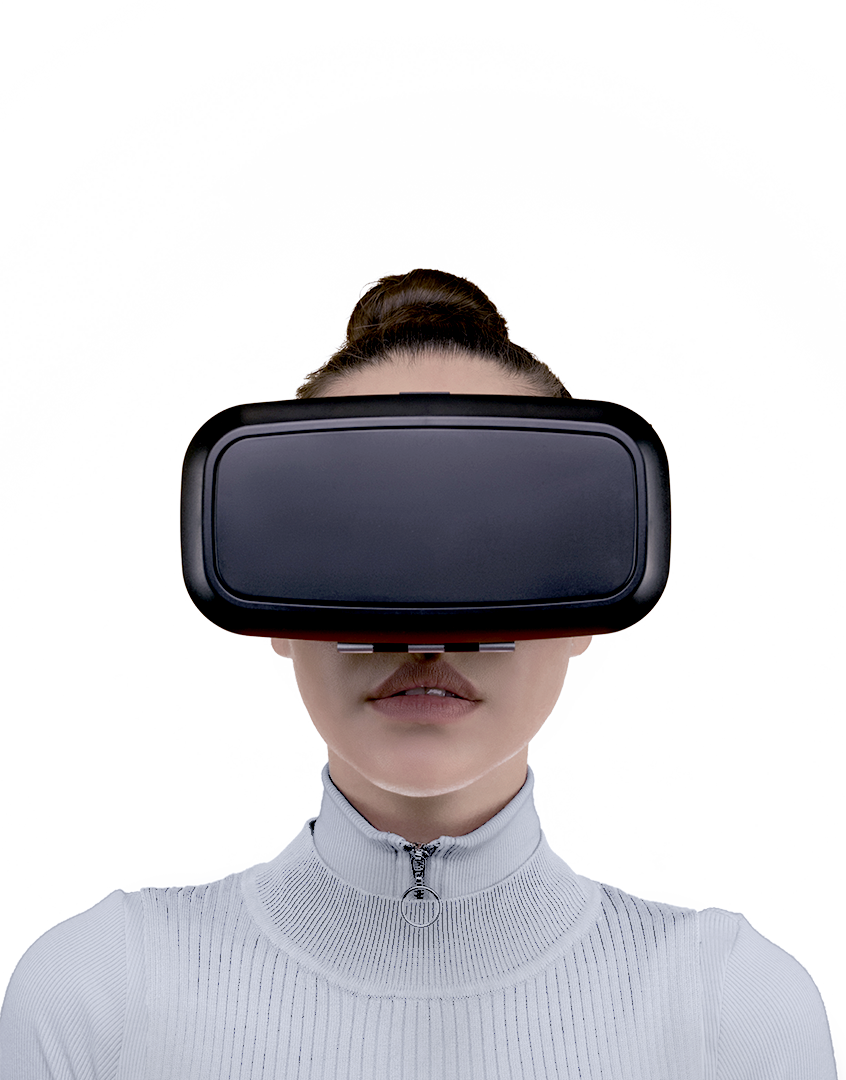 SEE IT.
BELIEVE IT.
LIVE IT
SEE IT.
BELIEVE IT.
LIVE IT.

VIRTUAL REALITY
Immerse your users in believable and awe inspiring virtual experiences that can be used in a wide range of applications, including but not limited to simulation, training, viewing, and even entertainment.

Simulation

Training

Viewing

Entertainment


Plunge your users into an infinite number of interactive virtual worlds, where they can enjoy immersive first-hand experiences that awe, excite and teach the through hands-on practice.

Equipped with high-precision motion controls, users are able to exercise full control over their environment, giving rise to unprecedented agency and accuracy, even allowing emergent interactions between your users and the virtual world.
Paired with detailed analytics, our virtual reality experiences can tell you everything you need to know about your users and their behaviour, feeding you valuable business intelligence data to plan and strategize your operation.