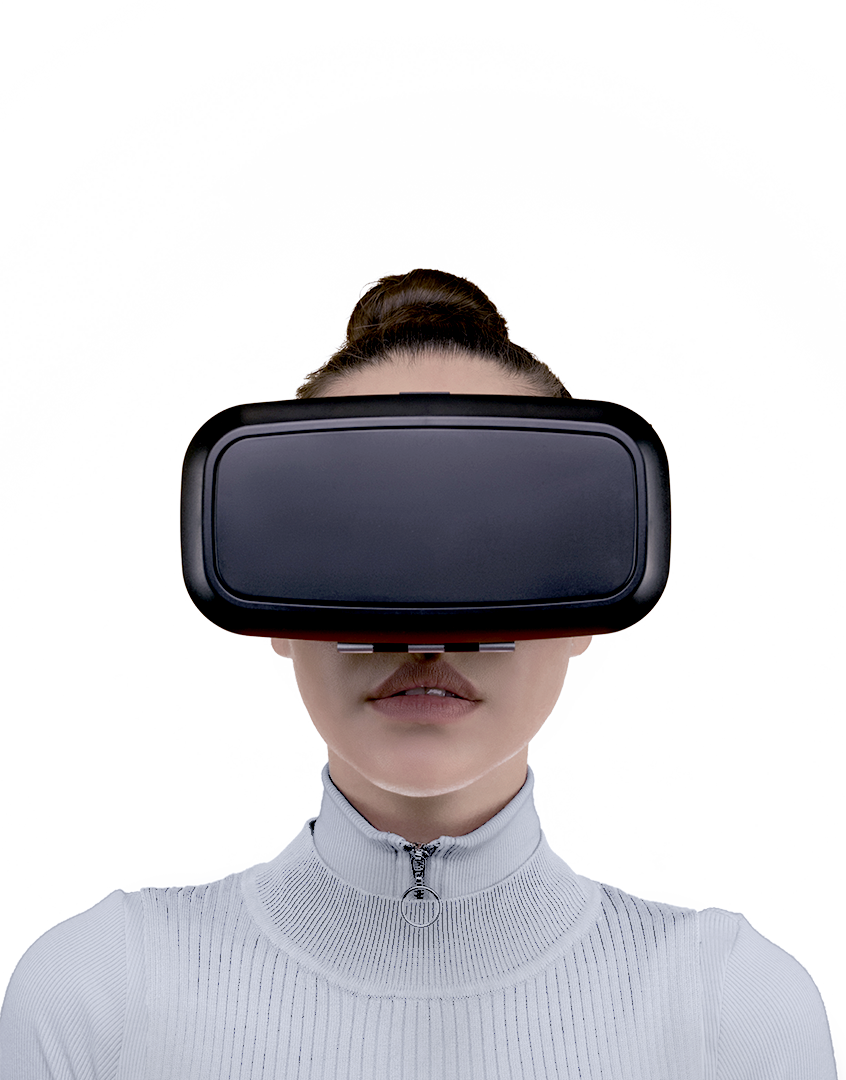 EXPERIENCE THE
UNREALNESS OF REALITY
EXPERIENCE THE
UNREALNESS OF
REALITY

GAME DEV/ GAMIFICATION
Enhance your projects with gamification to motivate your users in fun and exciting ways, while aiding cognitive development and creating rewarding experiences.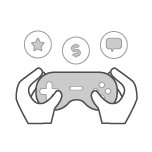 Entertainment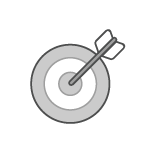 Training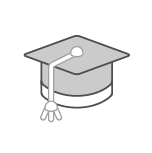 Education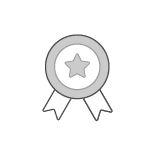 Rewards


Challenge your users with the use of rewards to inspire and drive their actions through positive reinforcement.

Generate buzz and spread the word on your project by using addictive games to create sensational experiences that draw more users in, maximizing exposure of your brand.

A MULTITUDE OF APPLICATIONS
Gamification can be used to educate users, drive your business, boost engagement, reward returning customers, or even purely for entertainment!