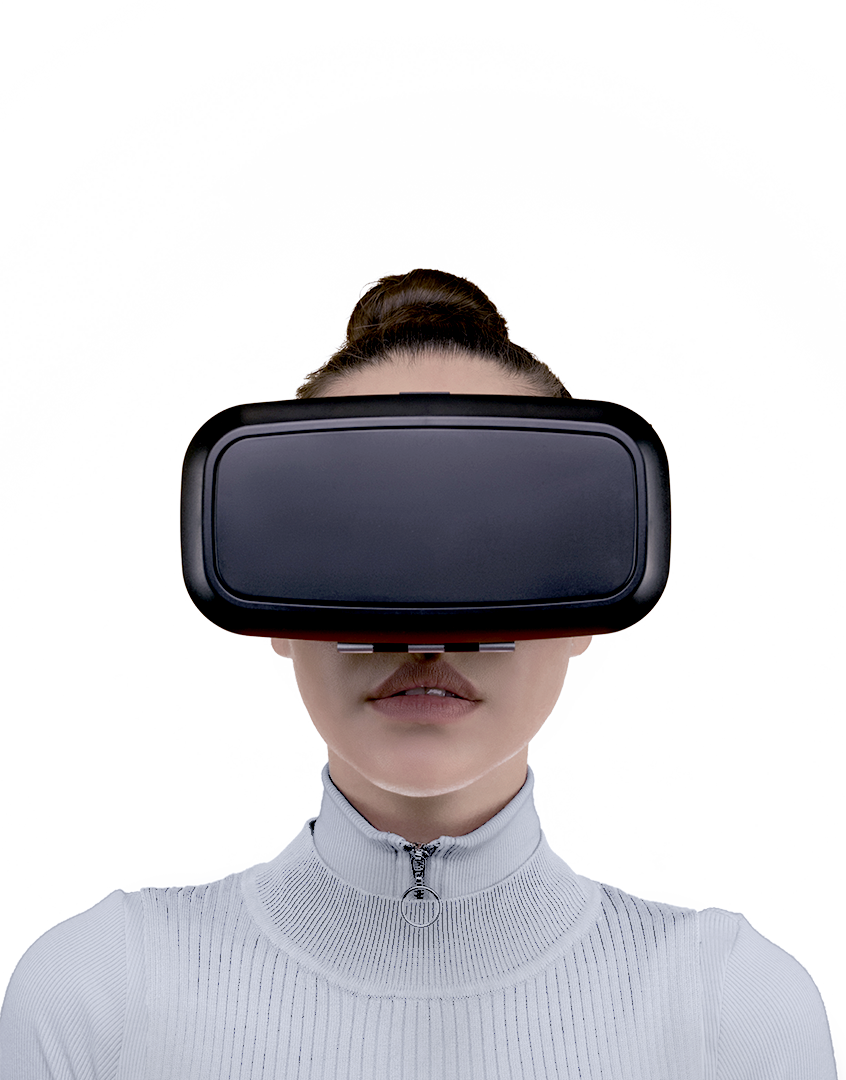 BRINGING
DESIGN WITH
ITS FUNCTION
BRINGING
DESIGN WITH
ITS FUNCTION

APPLICATION DEVELOPMENT
At Nexasoft, we develop applications that give value to your users for virtually any platform you can think of, utilising the latest technology and giving you the sleekest user experience.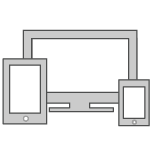 Multi-platform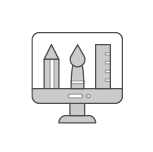 Sleek UI/UX Design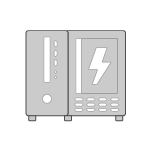 Latest Tech


Our apps are able to fully utilize even the most sophisticated hardware available on the latest devices, allowing for a diverse array of capabilities and interactions.

We develop for any platform you can think of, be it iOS, Android, web, desktop, or even all of the above. Our cross-platform-friendly workflow allows us to develop for multiple target platforms at the cost of developing for one.
Our team is fully equipped with a comprehensive development skillset to meet every one of your project's needs. From highly polished user experiences on the front-end to extensive analytics and content management tools on the back-end, we got it all covered.