Boost your brand credibility with a professional corporate website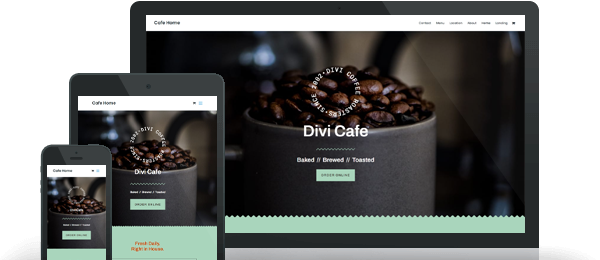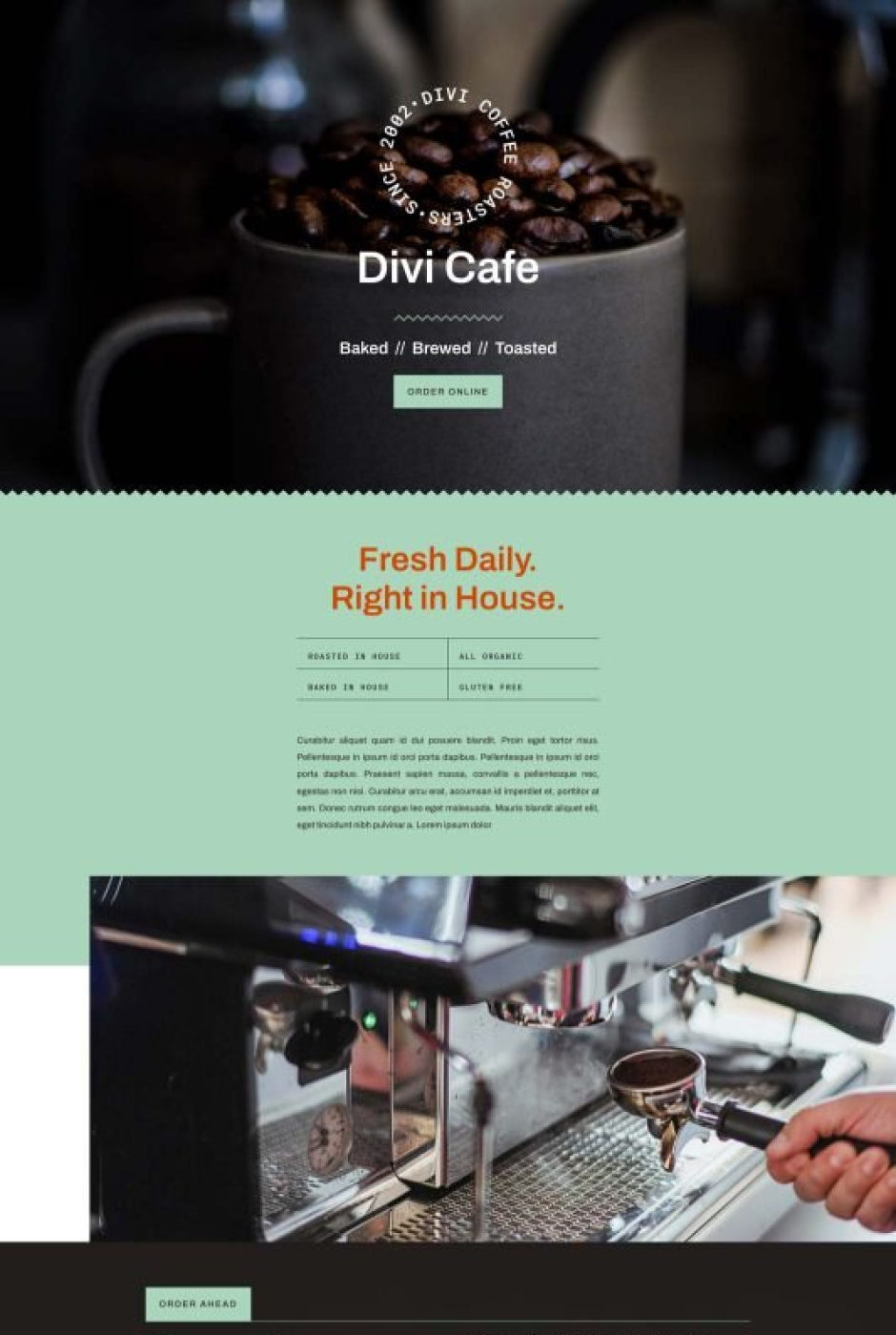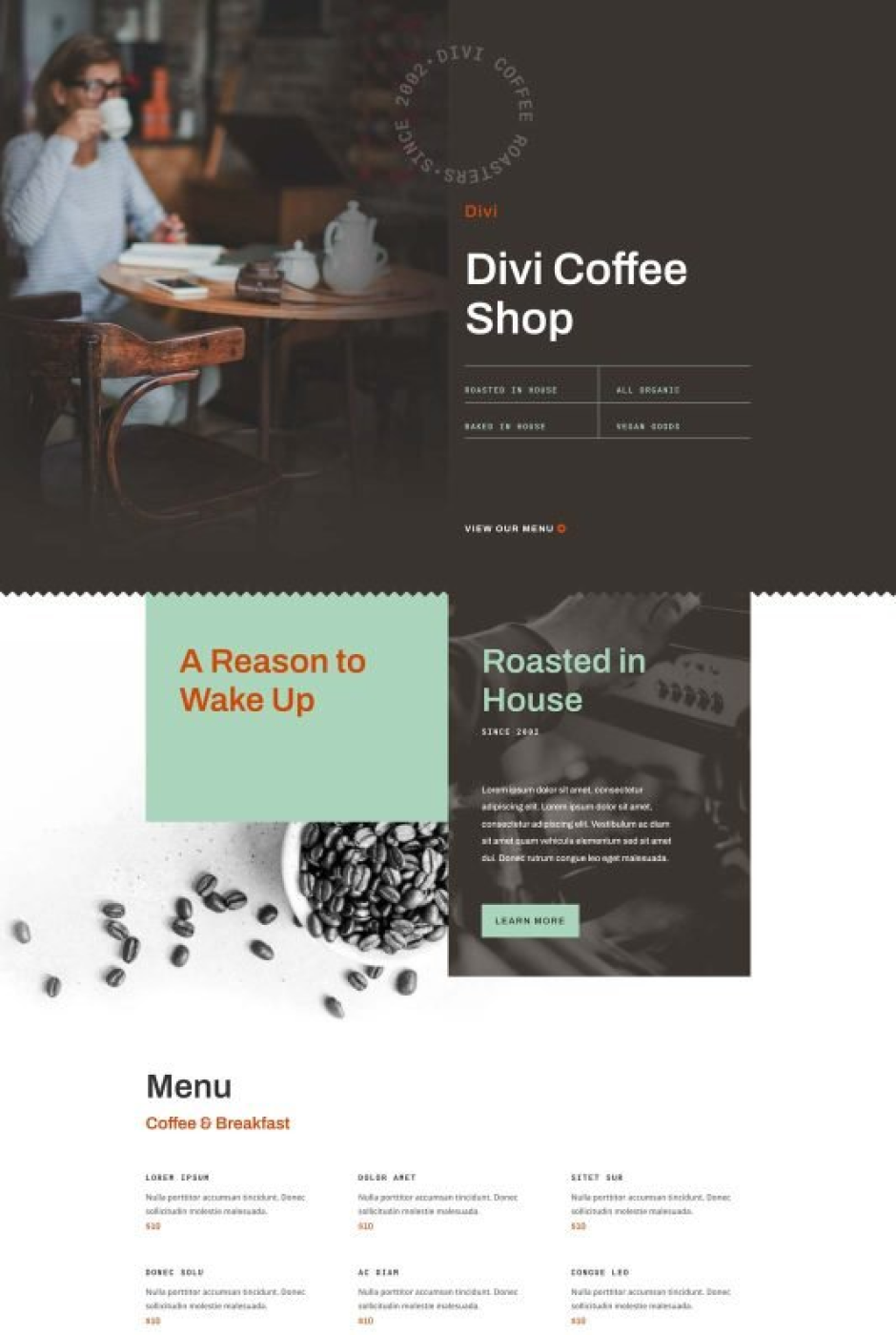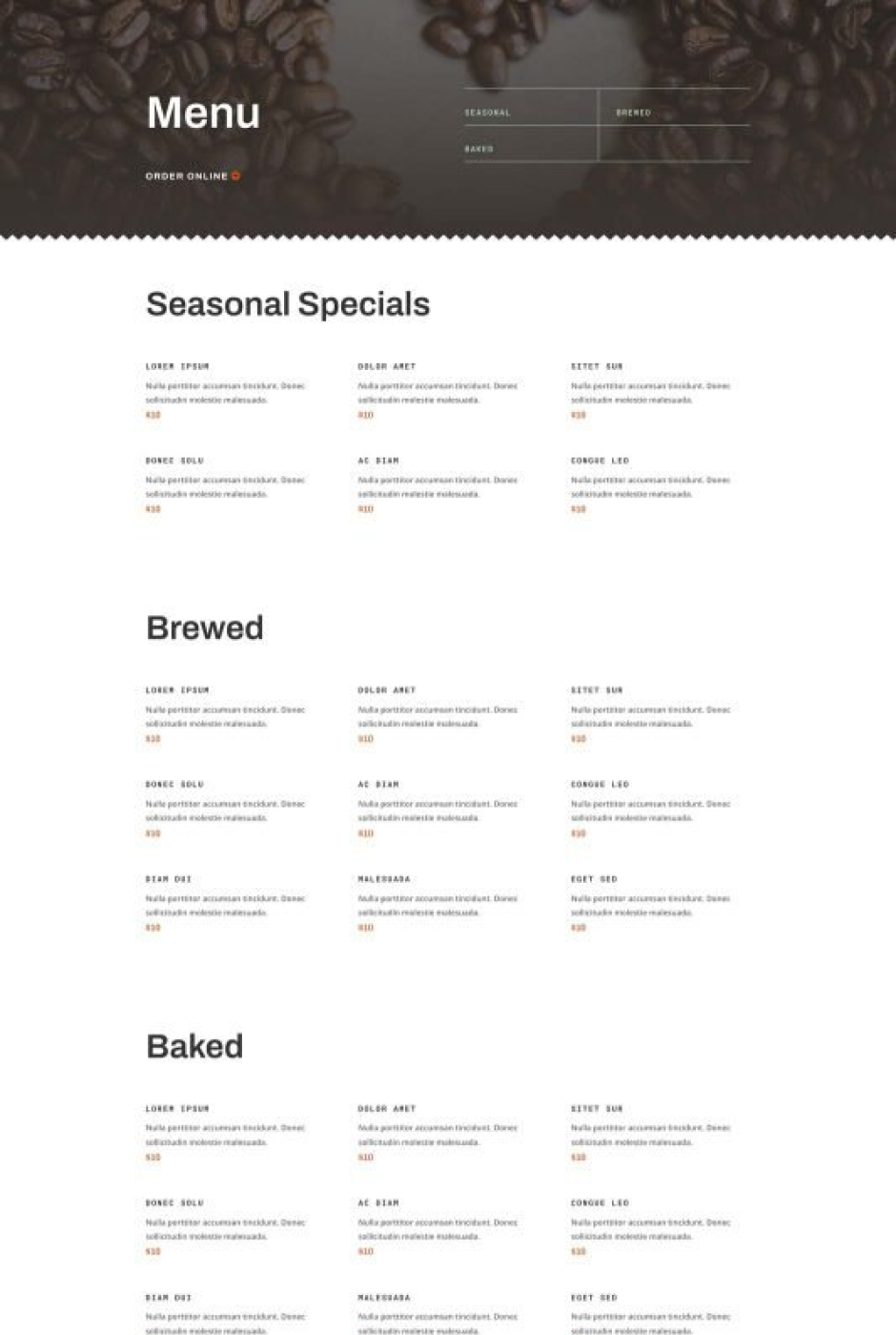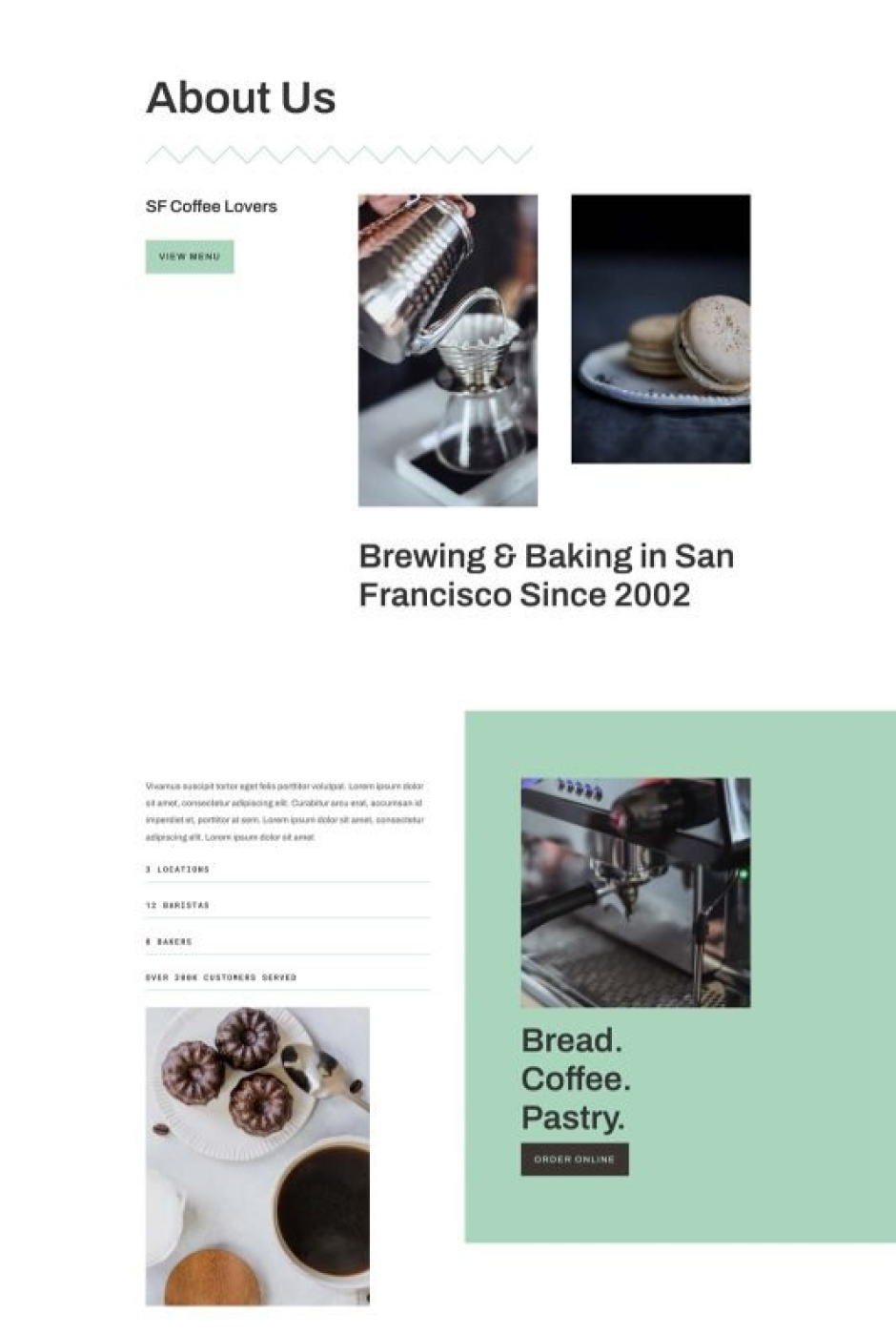 Cafe Layout Pack
If you're looking to build a website for a your shop, you'll want to check out the Cafe Layout Pack. This package is not specifically created for cafe, you're able to transform it to match any kind of small business website. With all the small design details and practical layouts within reach, you'll find yourself building a gorgeous website in no time!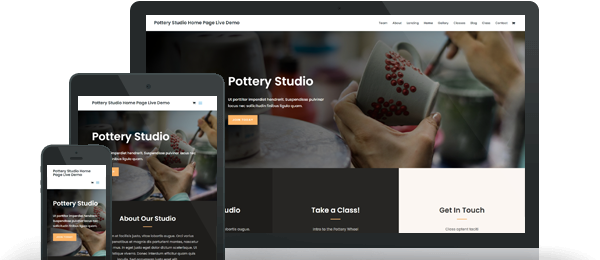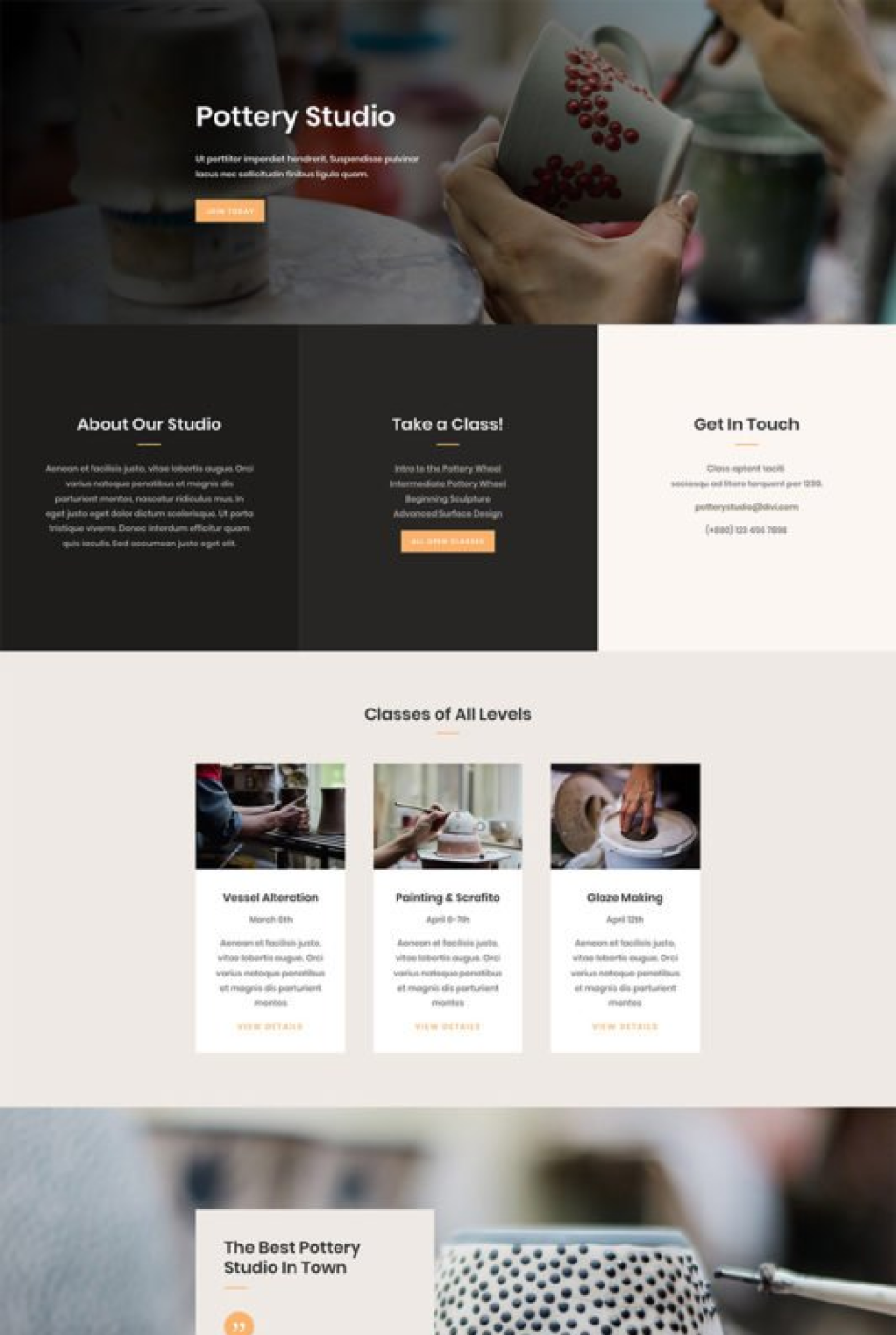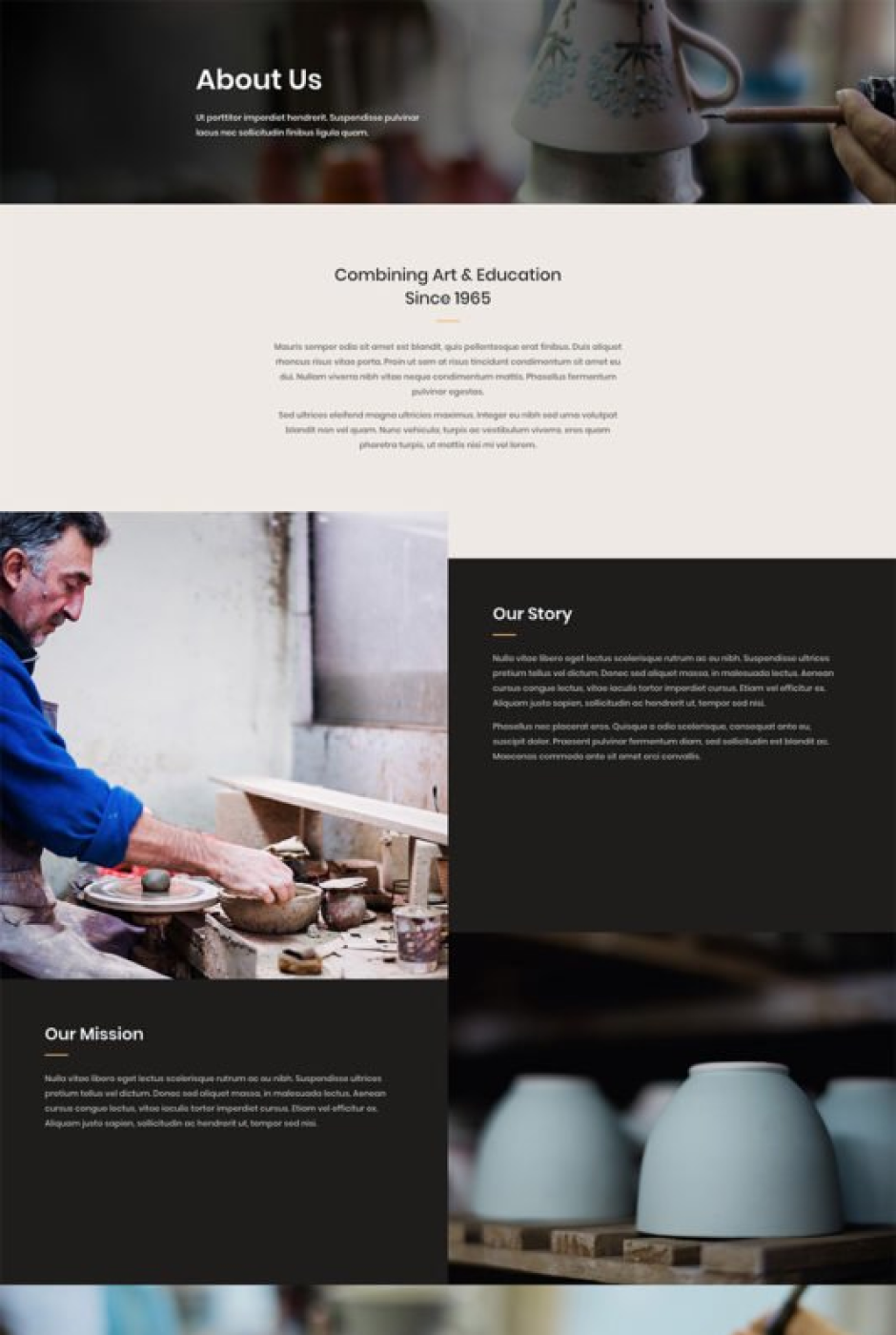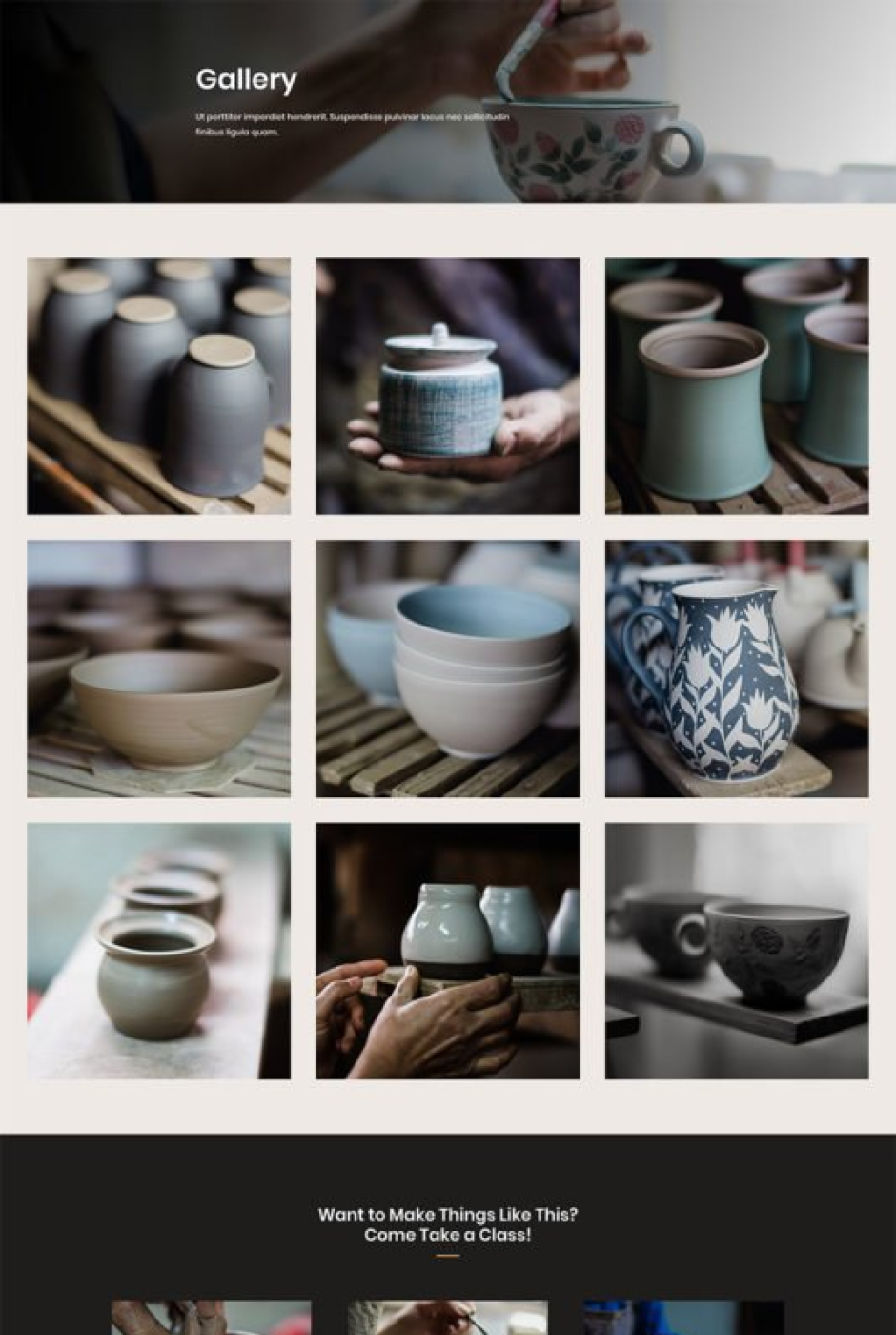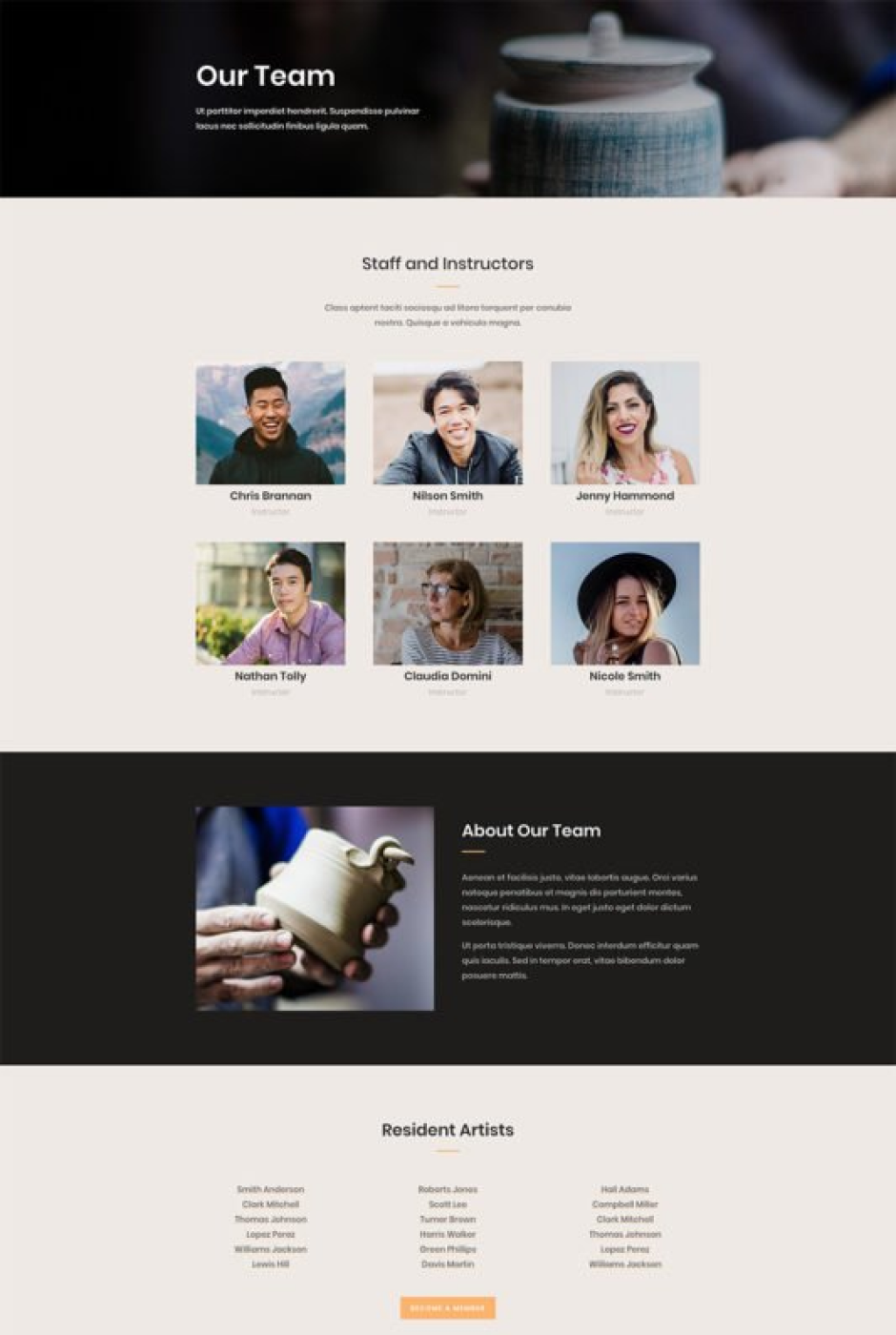 Studio Layout Pack
This Studio layout pack is perfect for any classes looking to expand their services. The Classes and Class page layouts will provide what you need to start marketing and selling classes online. The design is both familiar and unique. The testimonials standout nicely and the high quality photos used are as beautiful as they are professional.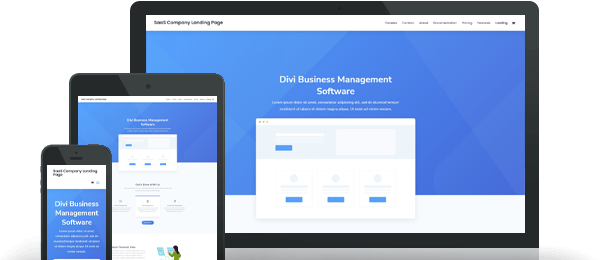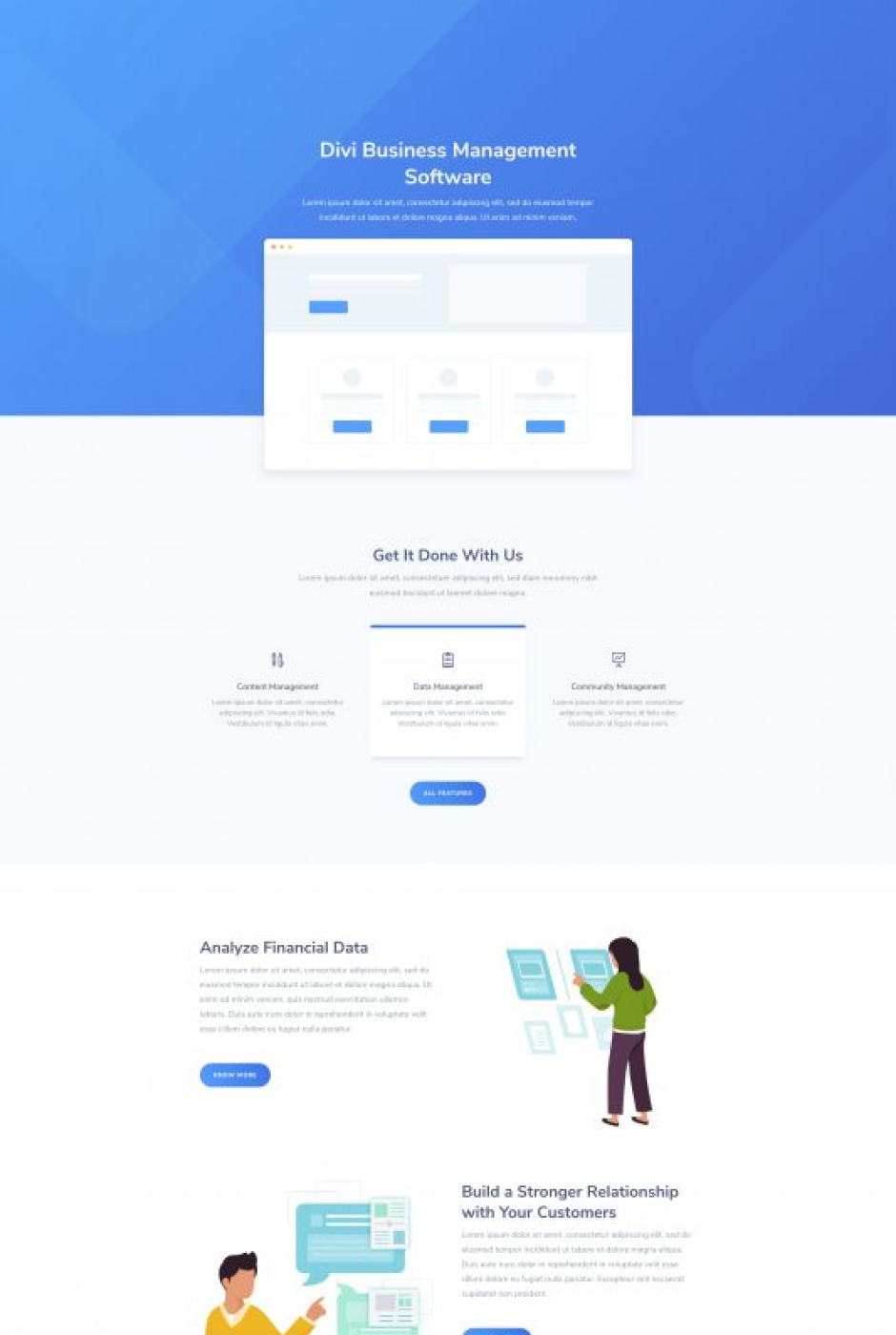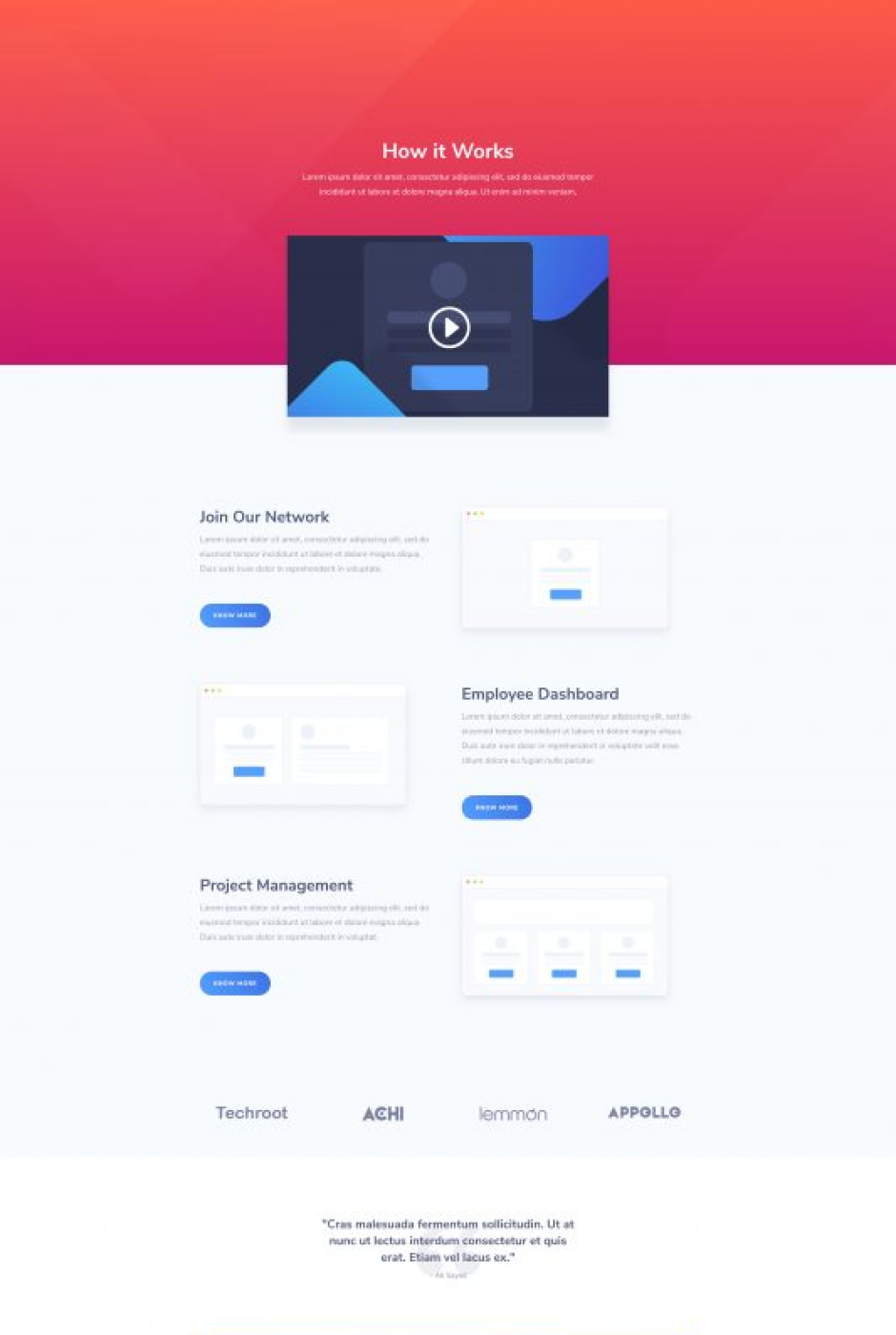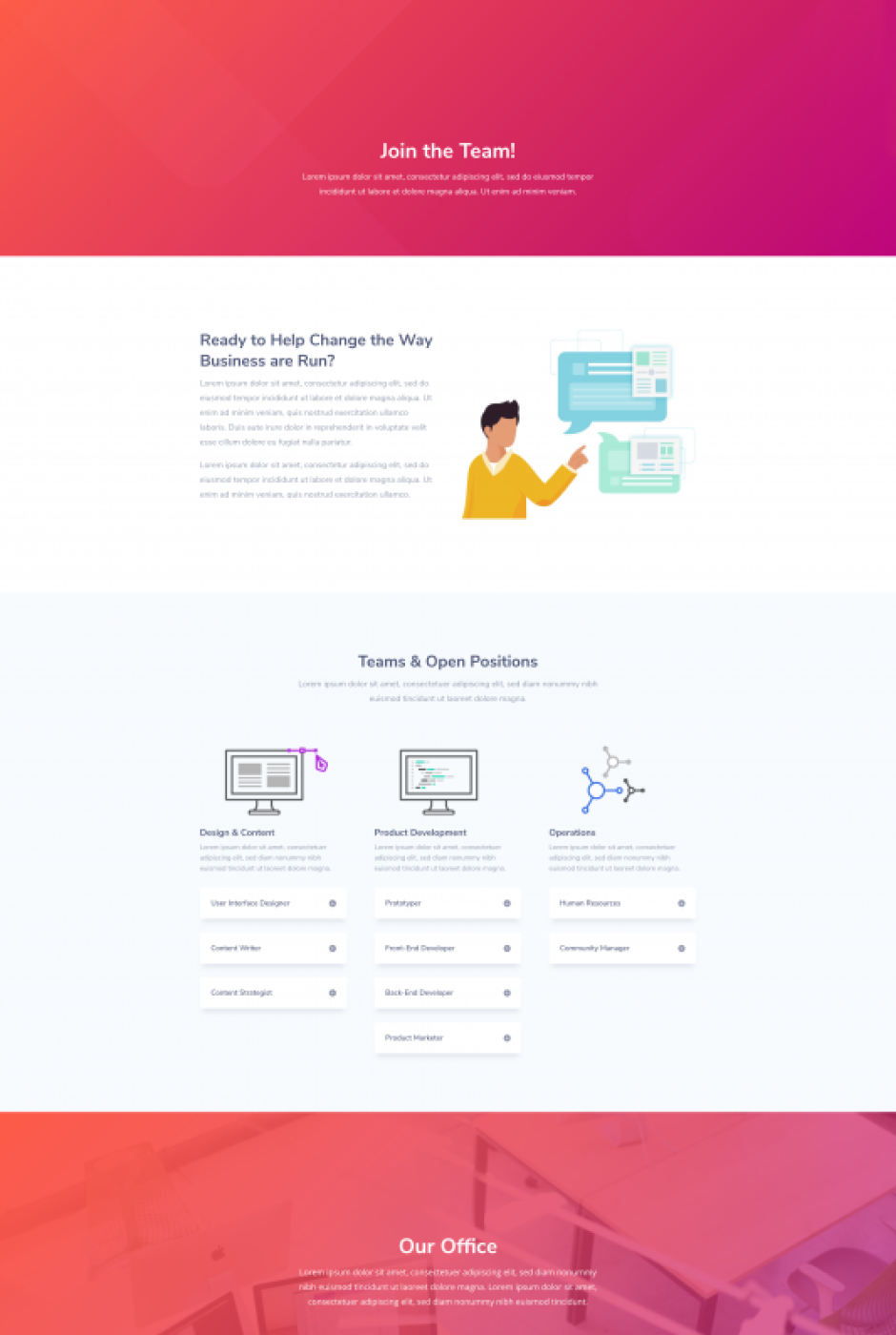 SaaS Layout Pack
This SaaS layout pack is designed to get your SaaS website up and running in no time. With seven stunning and elaborated layouts, your website will contain all the pages it needs with the necessary information which you can adjust to your own needs.